EXTREME BODY PIERCING HARAJUKU
201, Sunny-Harajuku. 1-8-20 Jingu-mae, Shibuya-ku, Tokyo 150-0001 JAPAN
Opening Hours:12:30 - 19:00(Regular day off - every Monday)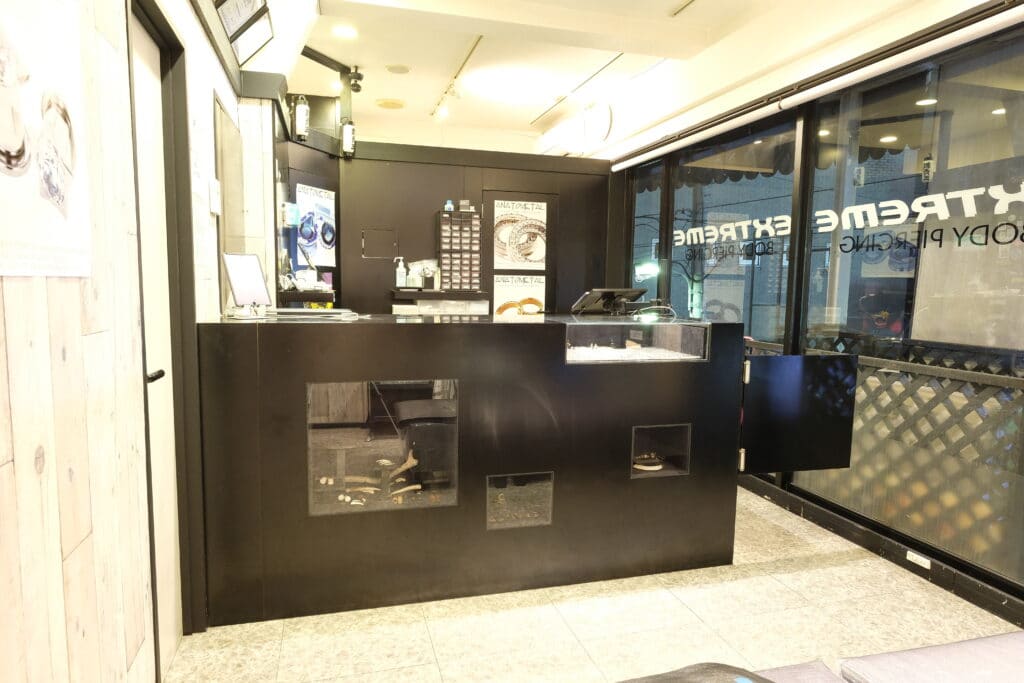 Staff
ASAMI
I'm ASAMI, the store manager and piercer of EXTREME Harajuku.
EXTREME is a piercing studio serving a broad client base from beginners with little knowledge about body piercing to those who know everything there is to know about the art.
We make sure to always be well-equipped in all aspects to provide our customers with the best piercing experience possible.
We will be happy to assist you with any piercing needs you may have.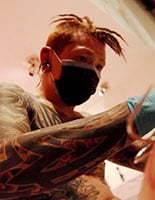 JUNTA
My name is JUNTA and I'm the counter staff and piercer.
I hope to provide customers with a piercing experience that they would be satisfied with.
I'm still learning, but please feel free to contact me with any questions or concerns you may have about body piercing.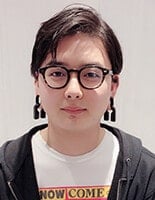 Henrique
MY name is Henrique, and I'm the counter staff and piercing apprentice at EXTREME.
I am still in training, but I will give it my very best to ensure that the customers enjoy a safe and comfortable piercing experience!
If you have any concerns about piercing, please don't hesitate to let me know.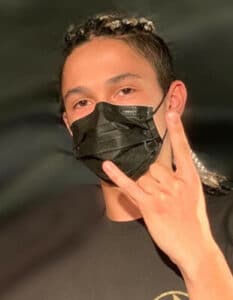 JUNKO
I'm JUNKO and I am a counter staff.
I just started learning about body piercing, but I've been building my knowledge every day.
I'll do my best to provide a smooth and comfortable experience that customers can feel safe with.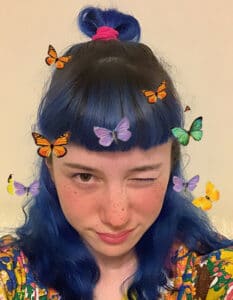 KANAE
My name is Kanae, and I'm the counter staff.
I hope to work closely with customers to provide them with jewelry styling advice and thorough services, so please feel free to consult with me!
Gallery