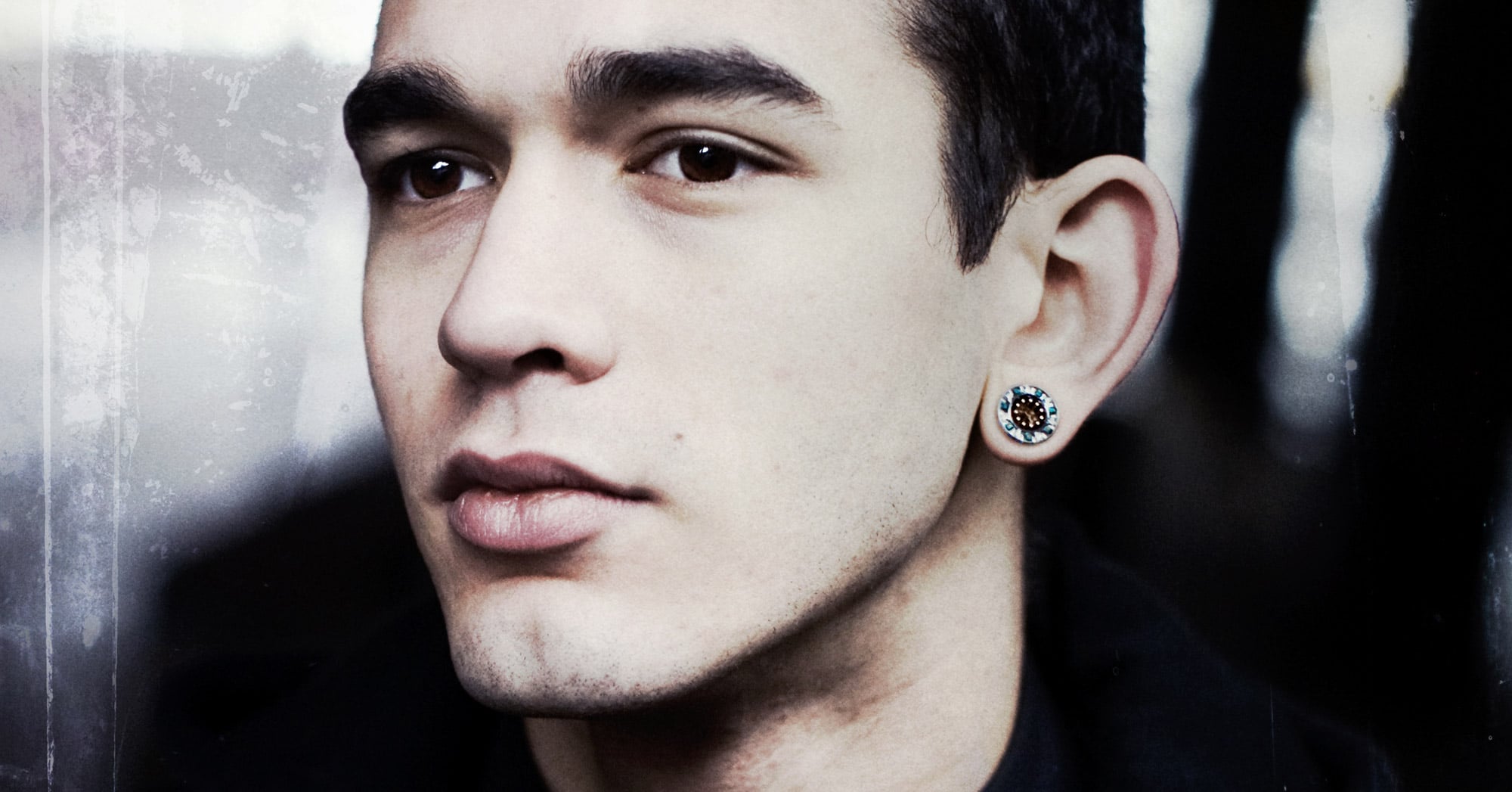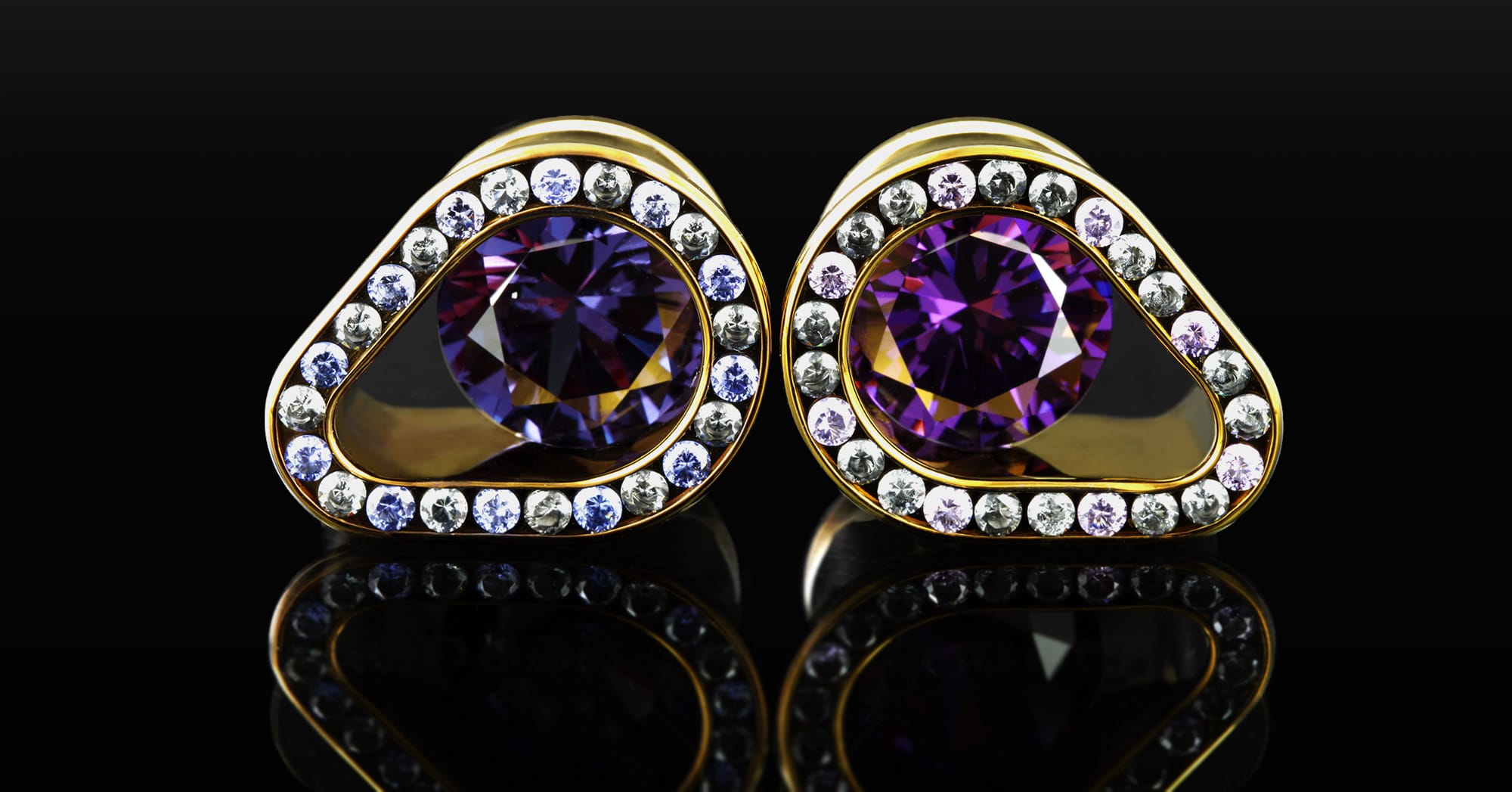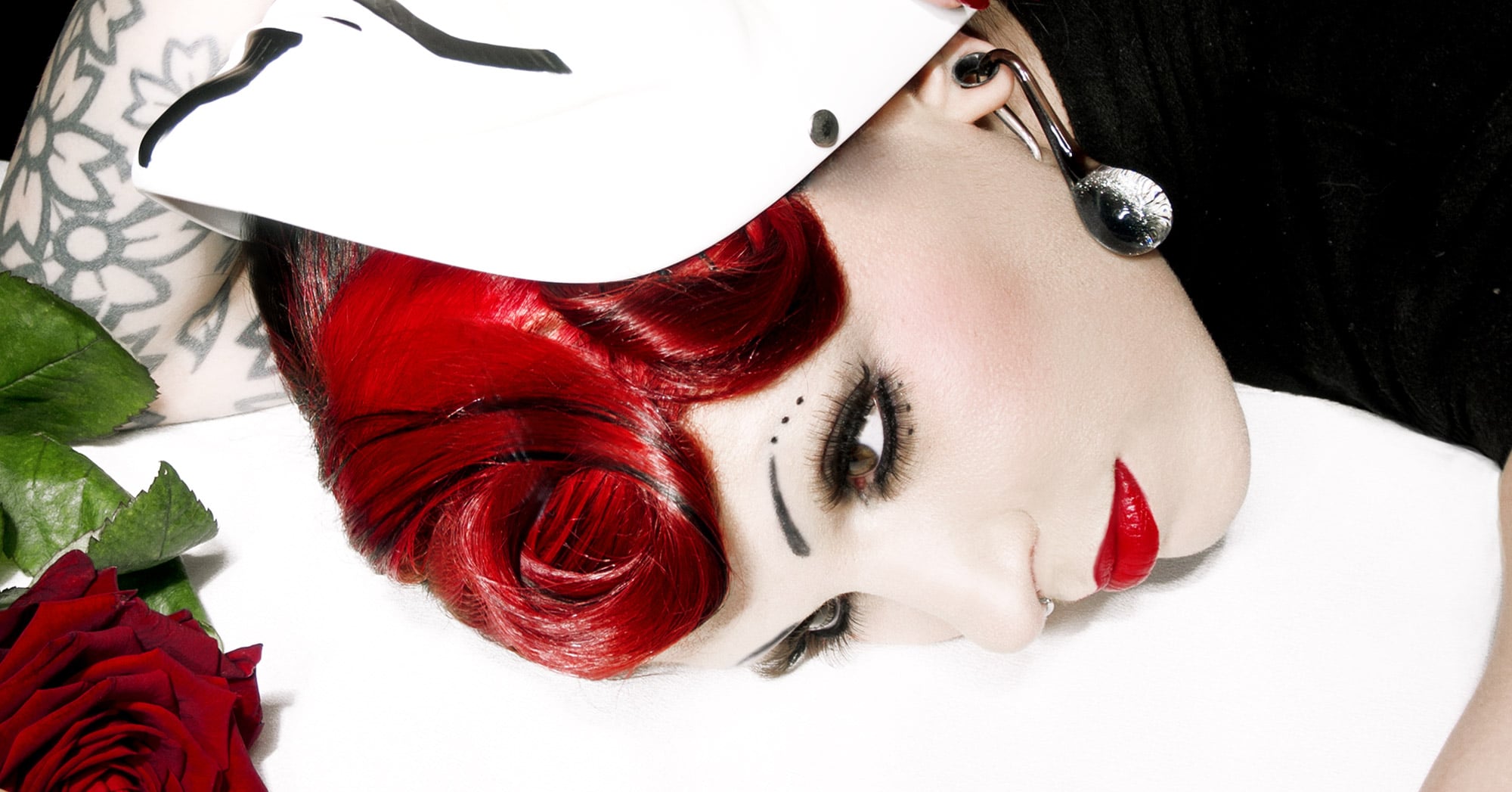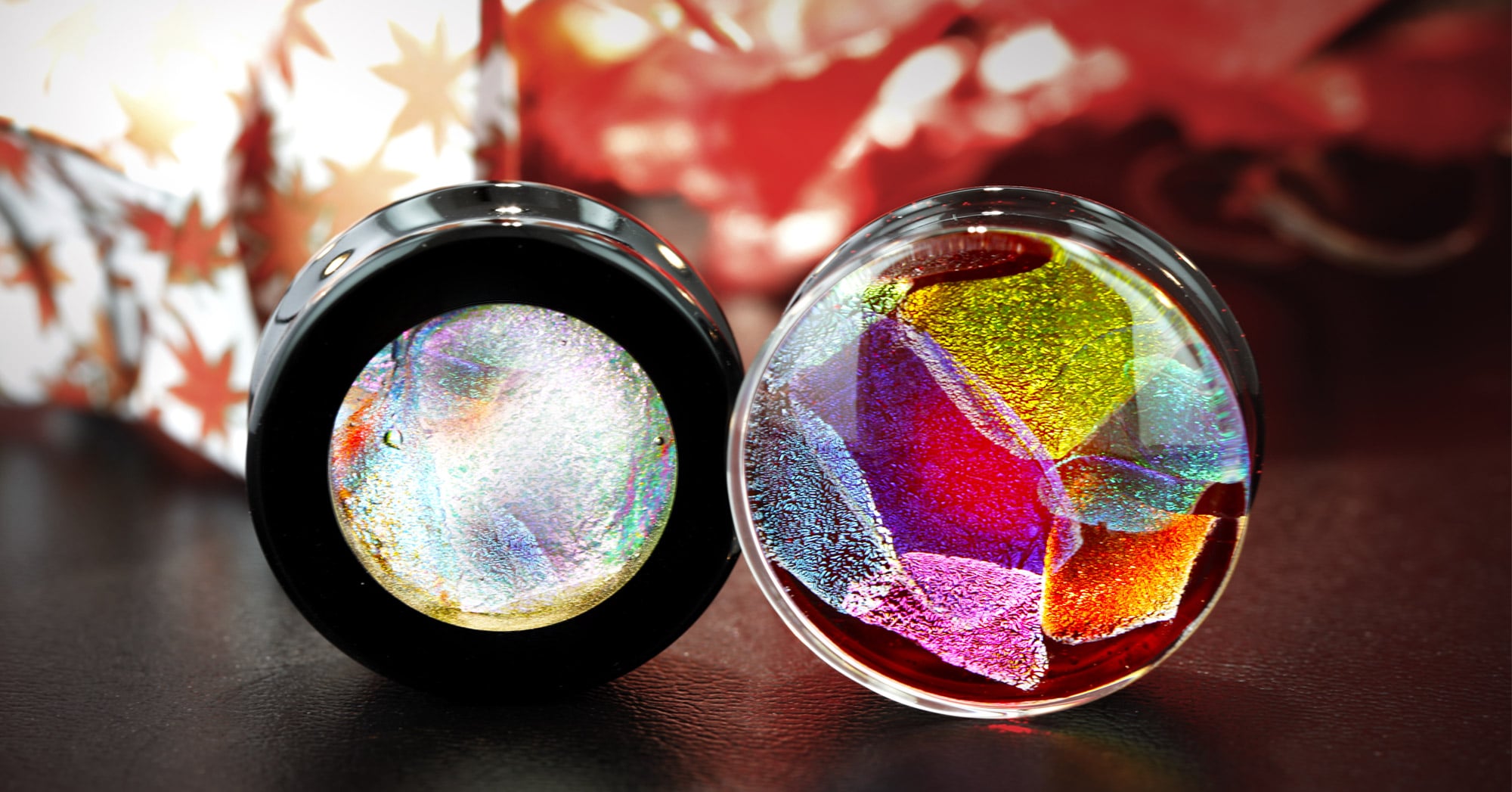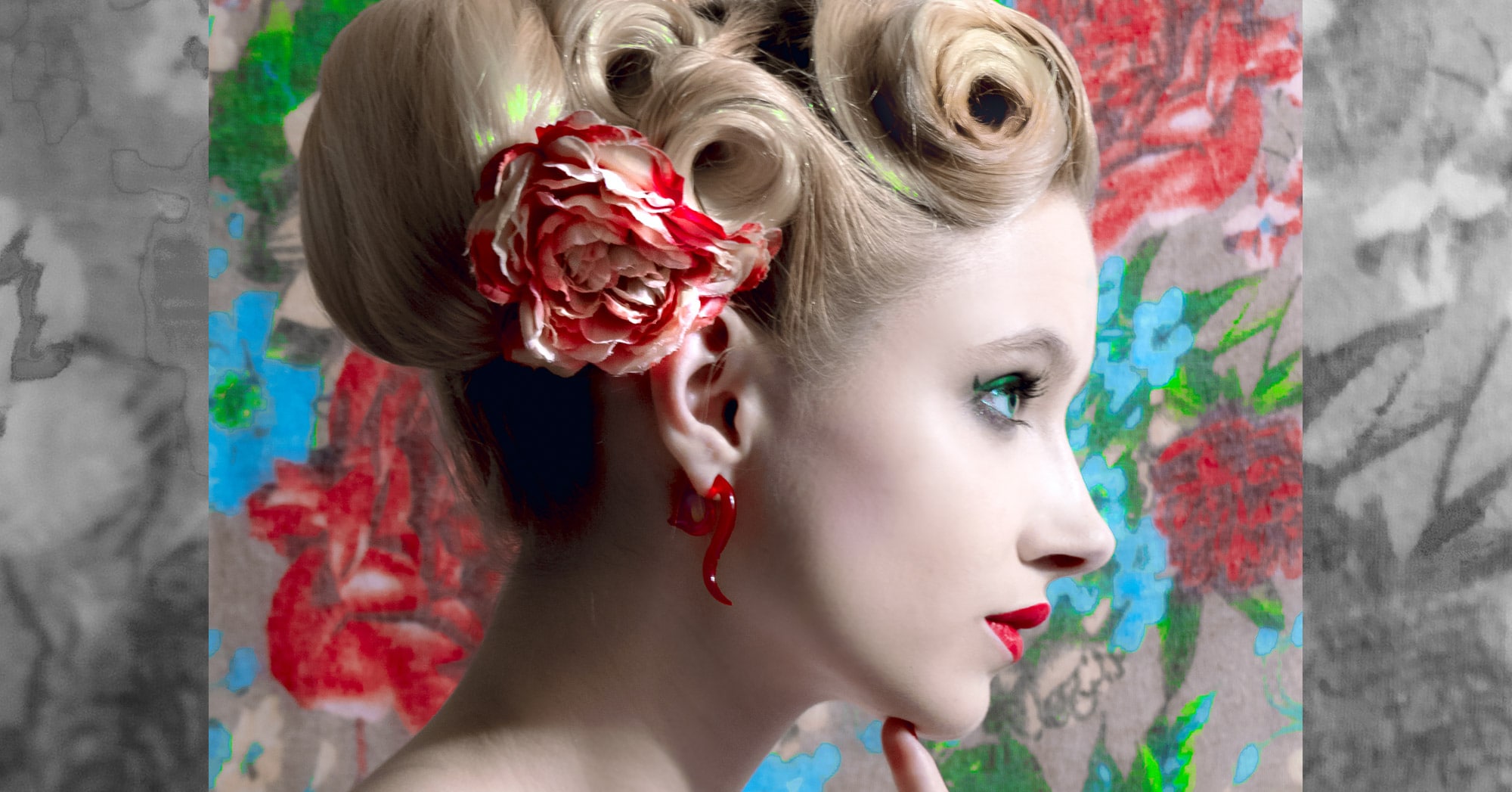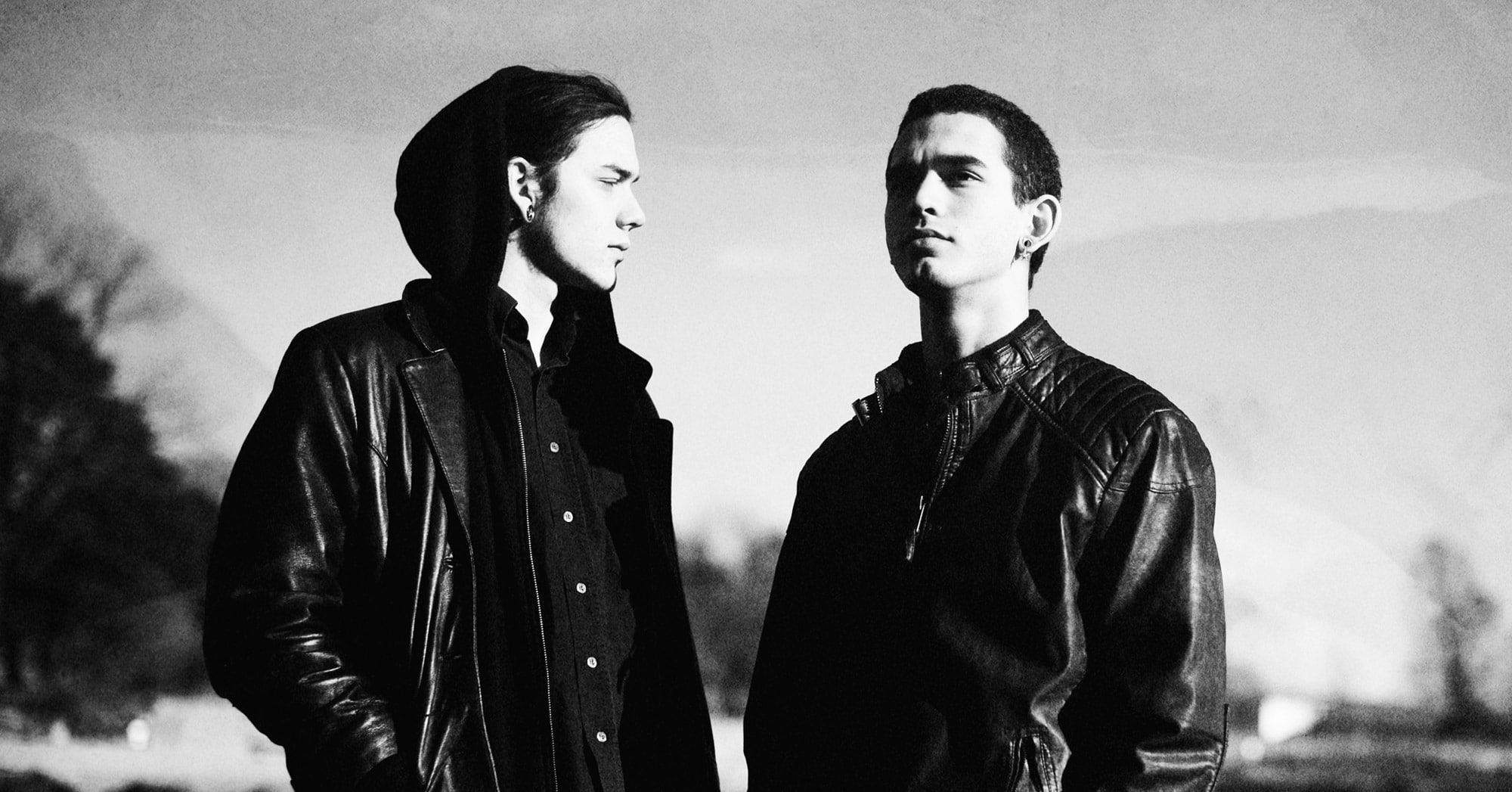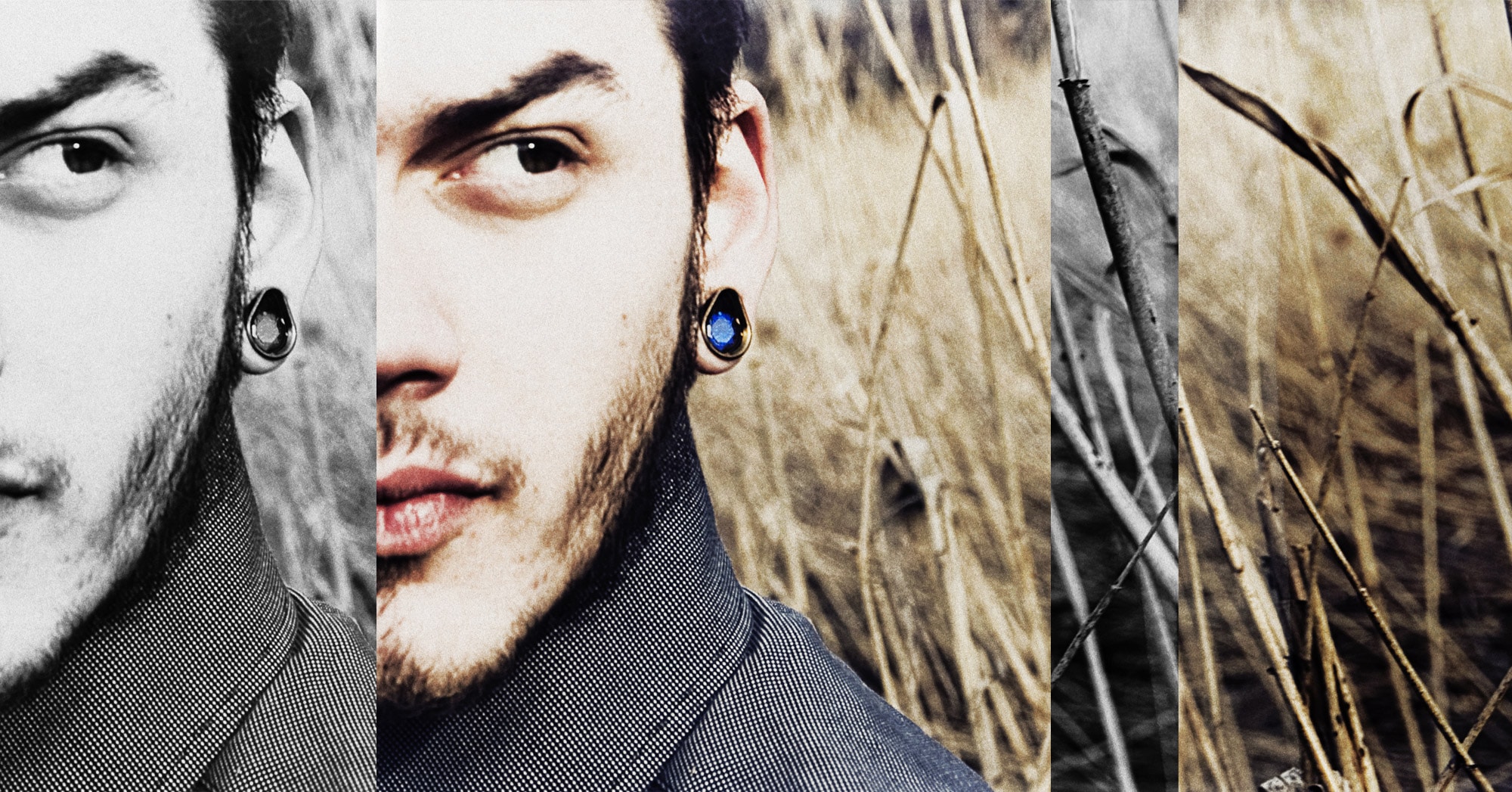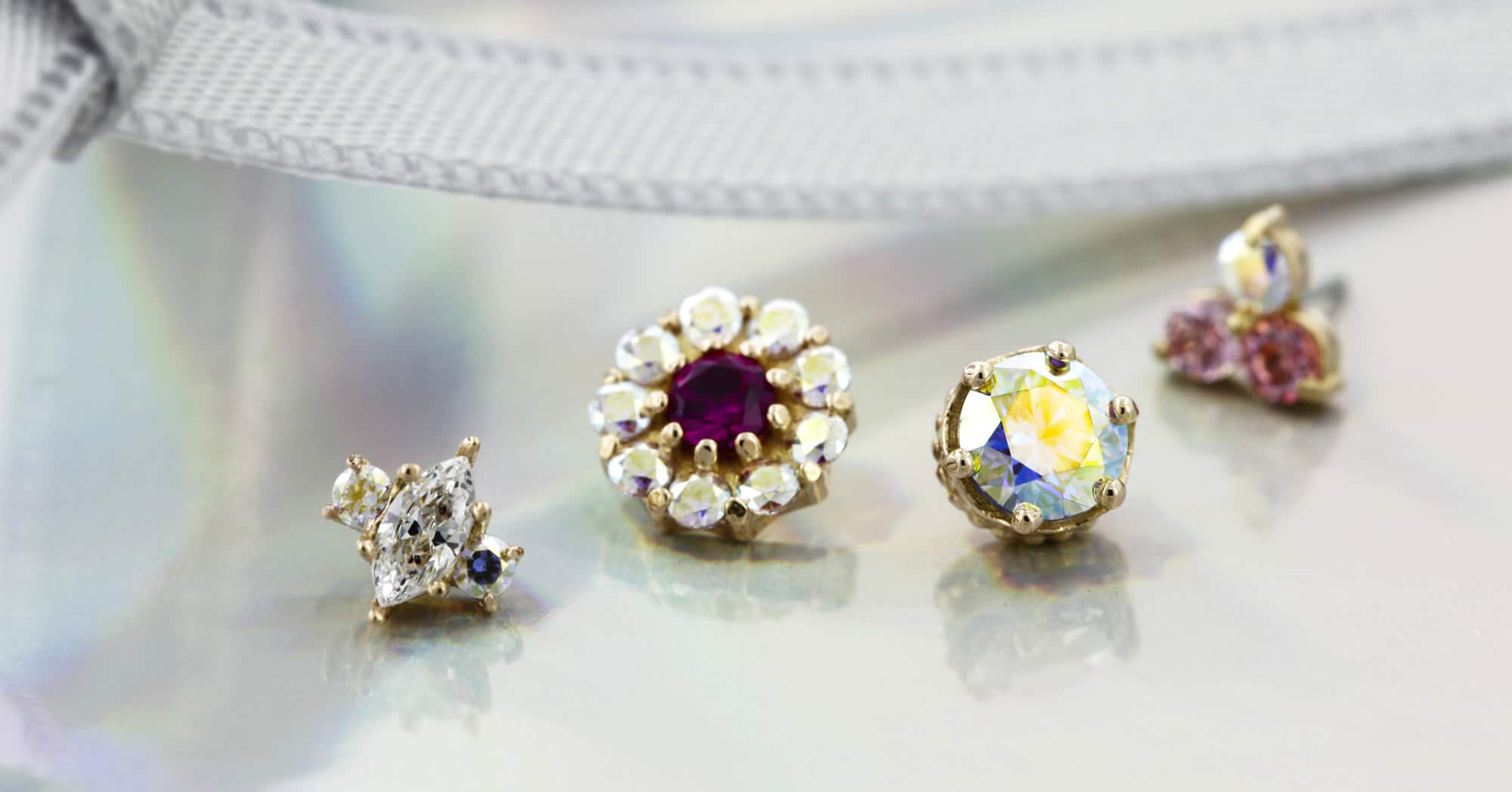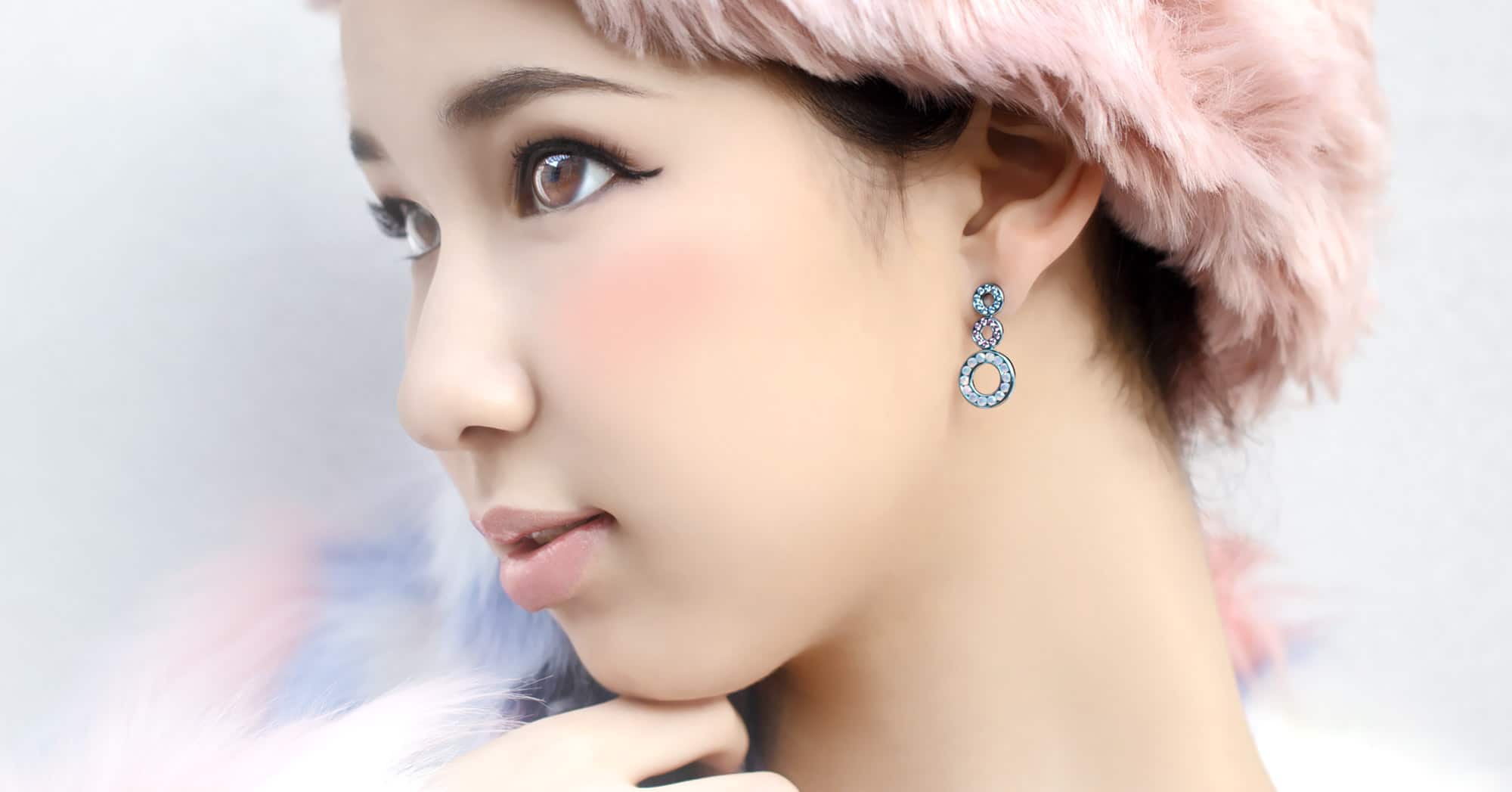 May Inc. Anatometal Japan
MAY Inc. was established in Shinjuku-ku, Tokyo in 2008 when founder Michele decided to expand the business he had opened in 2002.
From the start, we have used our own experiences to sell only the best body piercing jewelry that is safe and least damaging to our bodies.

Not only they are functional and made of the finest materials, but they are also the most aesthetically pleasing piercing jewelry available.

Rest assured that all of the brand-name products we offer are first-rate, world-class body piercing jewelry of the best quality.
We provide the highest level jewelry and services so that you can safely and comfortably enjoy your piercing lifestyle.
MAY Inc. is the Japan branch office of Anatometal Inc., the top brand in body piercing jewelry, and the exclusive distributor of Gorilla Glass and Little Seven for Japan and Asia.
We'd like for you to see these three brands first hand to experience their superior quality.
We are confident that once you wear the jewelry, you'll find them so comfortable that you'll never want to wear anything else.
Retail resellers
The jewelry we handle can be purchased at our affiliated stores throughout Japan and Asia. Contact each store directly for business hours and details about products availability. Alternatively, check our online shopping website : MYMAY

Wholesale accounts
We are the official authorized distributor in Asia for ANATOMETAL, GORILLA GLASS, and LITTLE SEVEN.
We sell wholesale only to verified piercing studios and tattoo studios with piercers on staff.
To apply for a wholesale account with us, click on the button below.