2F, Toporo Bldg. 2-10-11 Nishi-Shinsaibashi, Chuo-ku, Osaka-shi, Osaka 542-0086 JAPAN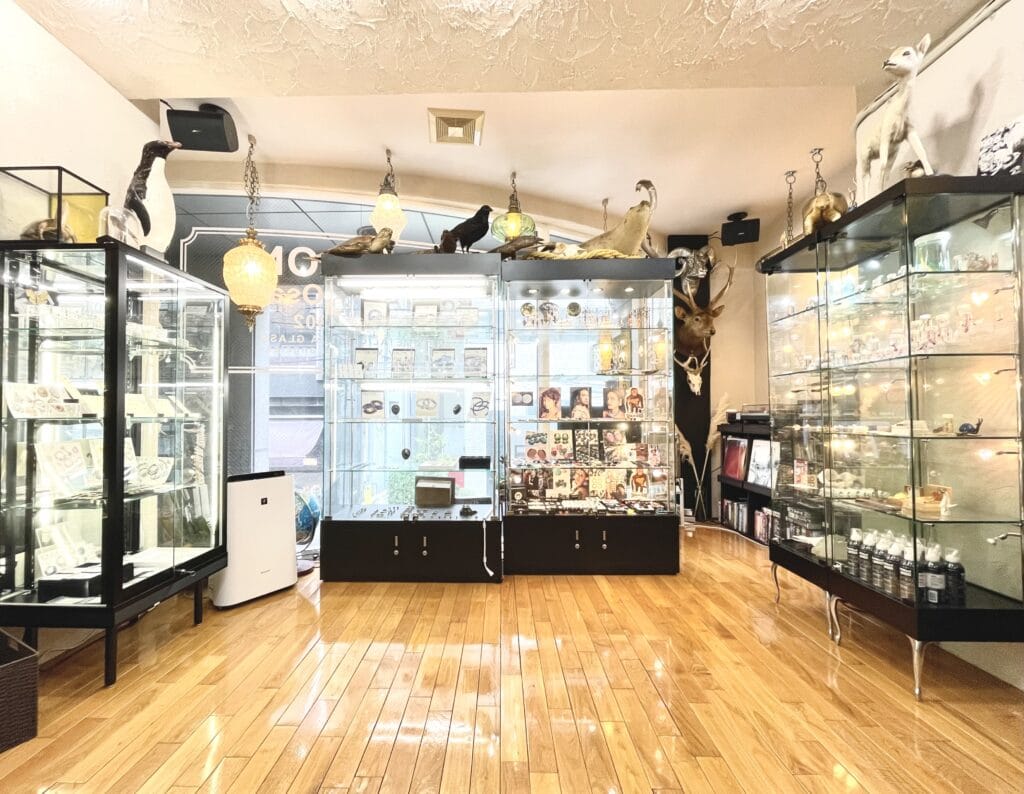 Babylon is a piercing studio located in the America-mura area in Shinsaibashi, Osaka.
We want to share with all of you the joys as well as the fashionable and special nature of body piercing.
The days of getting pierced in darkness and fear are over. Our spacious and well-lit shop provides a comfortable atmosphere for you to choose your jewelry, and we will install the jewelry for you in a sanitary piercing booth. Please feel free to visit us.
Staff
Owner / Piercer / Shinichiro Hayashi
I have been involved in the piercing industry for 21 years.
I'm here to help you enjoy a wonderful piercing lifestyle.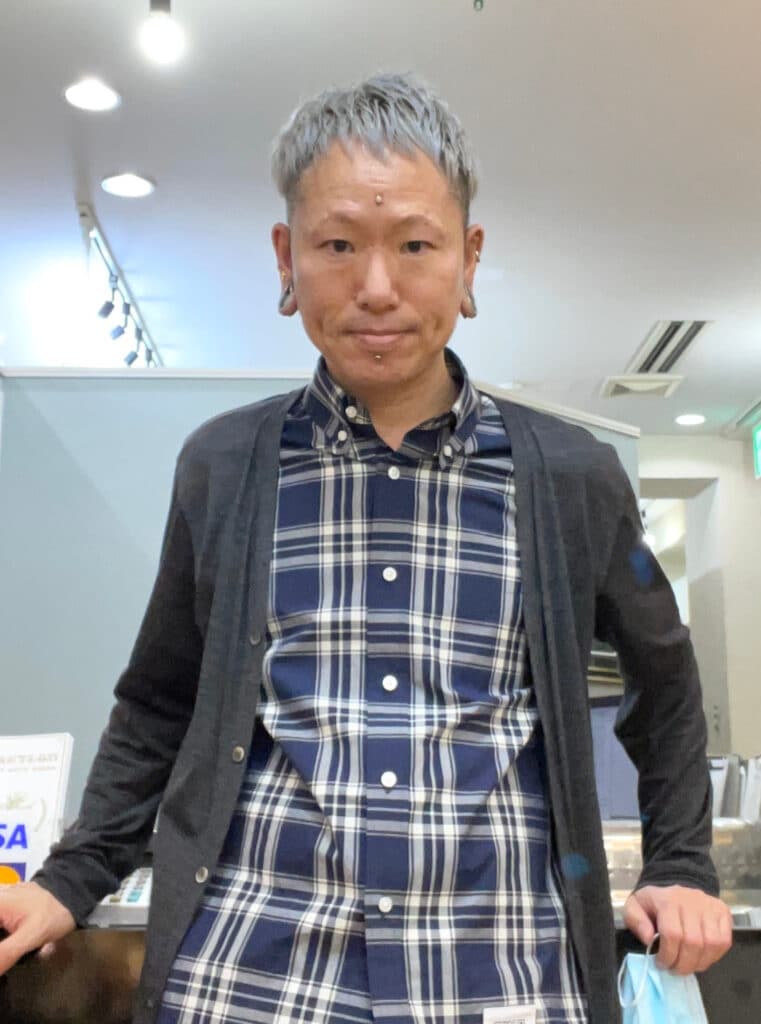 Staff / Piercer / ZILCH
I have been working with body piercing for over 10 years.
I will make every effort to offer a safe and fun piercing experience.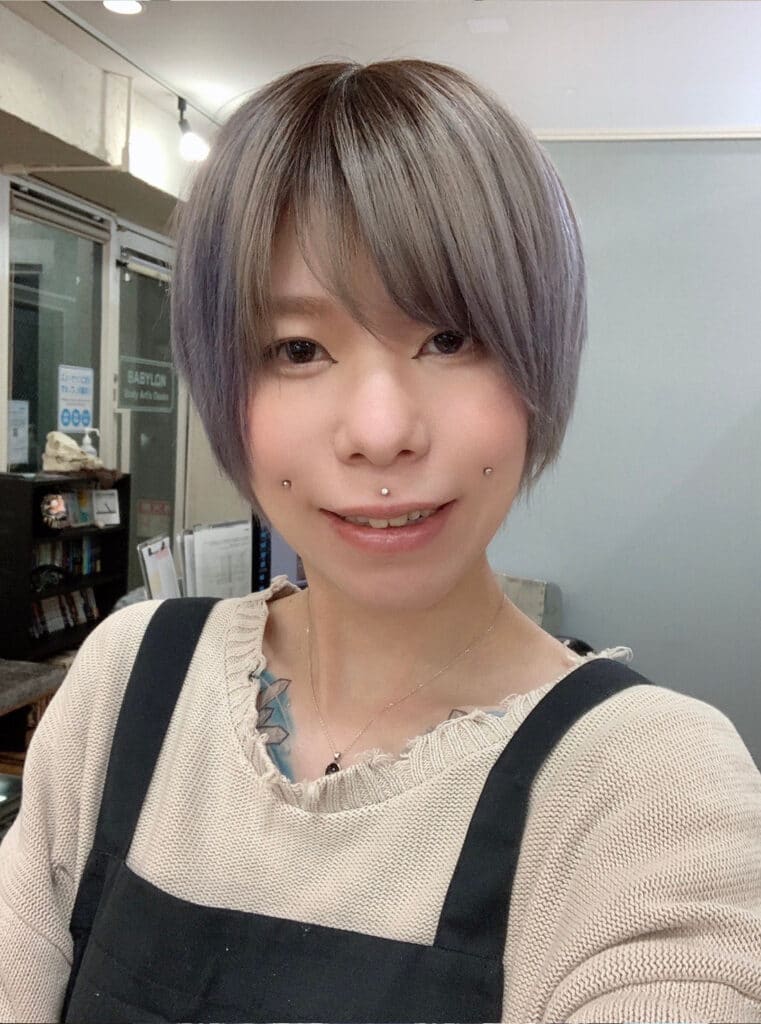 Staff / Mahiro Kawabata
If you ever need advice on how to style your body piercings, please come to me.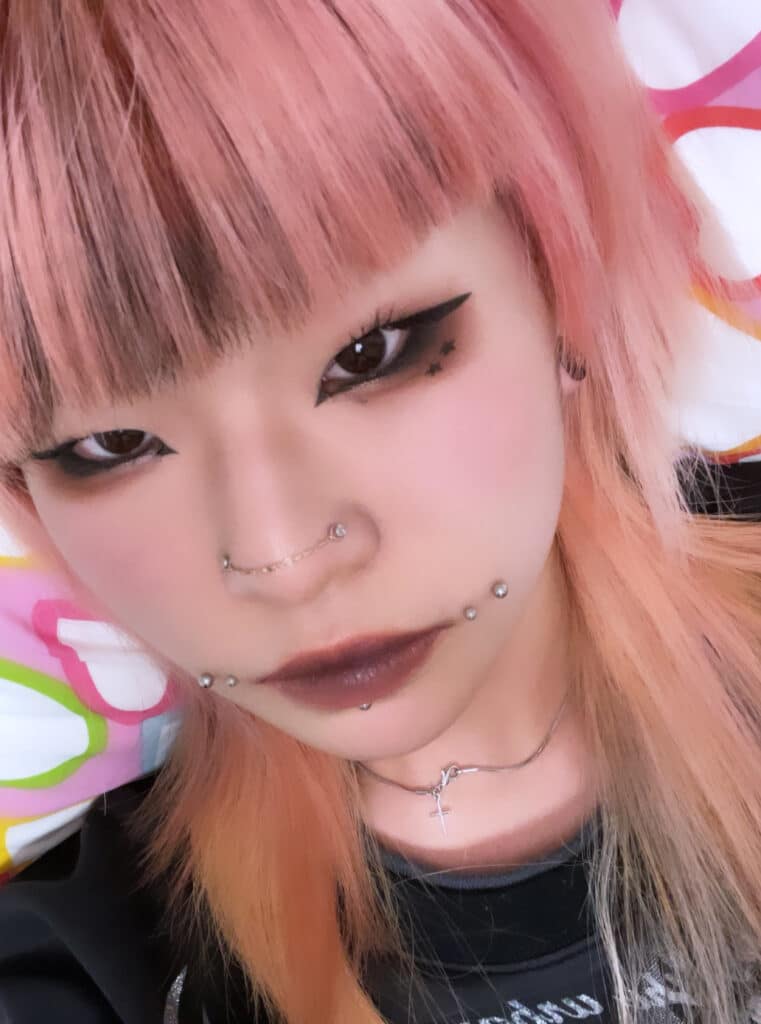 Gallery