302, Mitama Bldg. Osu, Naka-ku, Nagoya-shi, Aichi 460-0011 JAPAN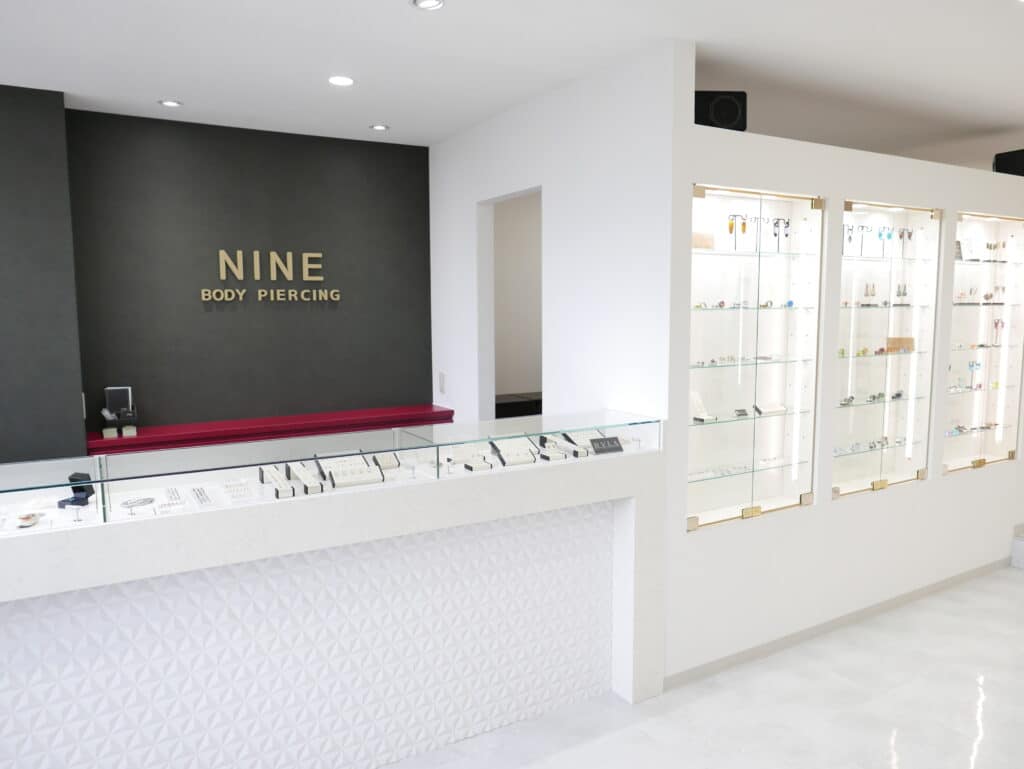 Staff
MASA
In August 2008, I began my apprenticeship with professional piercer Six at Exotix Studios in Toronto, Canada, where I worked until the spring of 2011 after completing my one-year training period.
I then traveled to Japan, Singapore, the USA, Belgium, and the Netherlands to seek inspiration from professional body piercers around the world, working as a guest artist at various studios to gain experience. In the spring of 2011, I began working at The Piercing Urge, a long-established studio based in Melbourne, Australia for about a year and a half. I opened my own body piercing studio, NINE BODY PIERCING, in Nagoya, Japan on March 22, 2014.
I will continue to gain the knowledge and skills needed to provide everyone with safe and high-quality body piercing services.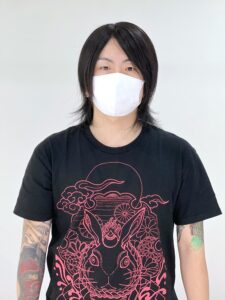 Gallery