EL BODY PIERCING OKACHIMACHI
2F, Kuri Bldg. 3-9-5 Ueno, Taito-ku, Tokyo 110-0005 JAPAN
Opening Hours:12:00 - 20:00(Regular day off - every Tuesday)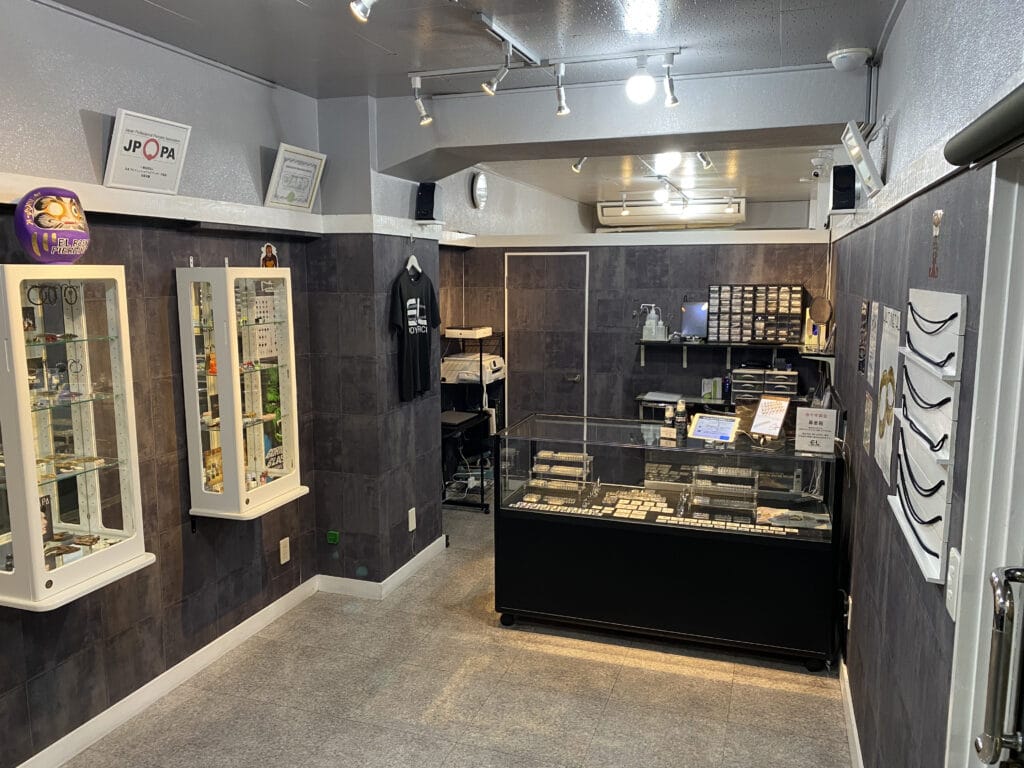 Staff
JUNTA
My name is JUNTA and I'm the store manager and body piercer of EL BODY PIERCING OKACHIMACHI.
I hope to provide customers with a piercing experience that they would be satisfied with.
I'm still learning, but please feel free to contact me with any questions or concerns you may have about body piercing.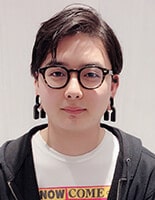 OMI
I'm OMI, and I'm a body piercer.
I am committed to providing a safe and enjoyable body piercing experience to as many people as possible.
Please feel free to consult with me about your styling needs from deciding on where to get pierced to what type of jewelry is right for you.
I may appear slightly intimidating, but don't be afraid to ask me anything!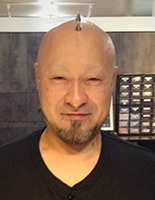 KANAE
My name is Kanae, and I'm the counter staff.
I hope to work closely with customers to provide them with jewelry styling advice and thorough services, so please feel free to consult with me!
Gallery