3G element BODY PIERCING YOKOHAMA
BY APPOINTMENT ONLY
For directions, see here
301, Plaza Ceres IshikawaⅢ. 3-104-2 Ishikawa-cho, Naka-ku, Yokohama-shi, Kanagawa 231-0868 JAPAN
Opening Hours: 12:00 - 19:00 (Irregular Holidays) / Reception hours for piercing, etc. 12:30 - 18:30 / Telephone reception time 12:00 - 19:00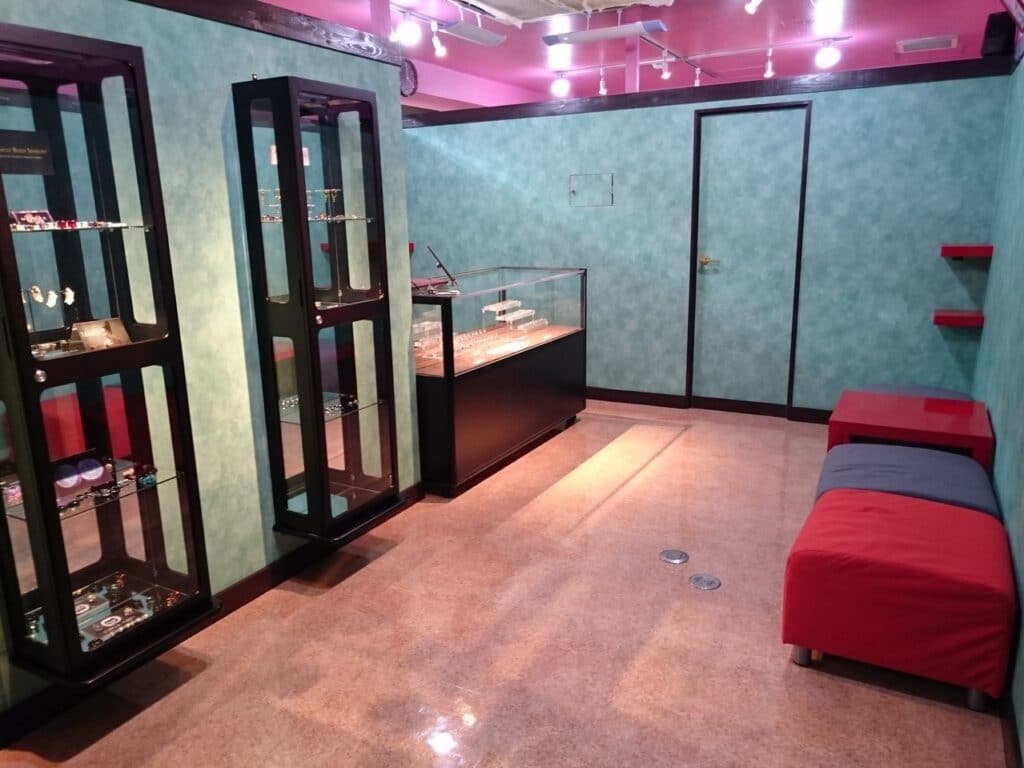 Staff
TAKAHASHI
Hello, I'm Takahashi, the store manager and piercer at 3G element Yokohama.
As a female piercer, I'm committed to providing an environment where women can easily come in for consultations and feel safe and comfortable.
I try to work together with each and every customer to come up with a suitable piercing style for them. I'll also take into consideration their lifestyles and healing processes to provide the best piercing experience.
I believe body piercings can be enjoyed for a lifetime regardless of age, so please come visit me at 3G element!!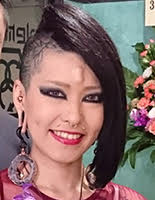 Gallery